Fall 2015
September 2015
Funding from the National Science Foundation's Dynamics of Coupled Natural and Human Systems Program begins for our project Linkages among farmer decision-making, beneficial bird species, and pest management in fruit-growing systems.
August 2015
Graduate student Megan Shave is the recipient of a Graduate Student Grant ($9959) from the North Central Sustainable Agriculture Research and Education Program. Her proposal is titled "Evaluating agricultural applications of orchard nest boxes and perches for a declining raptor species: quantifying impacts on pest rodents and birds".
The manuscript "Bird species vary in use of cultivated cherry orchards" by graduate student Rachael Eaton and coauthors was recently accepted for publication by the Wilson Journal of Ornithology.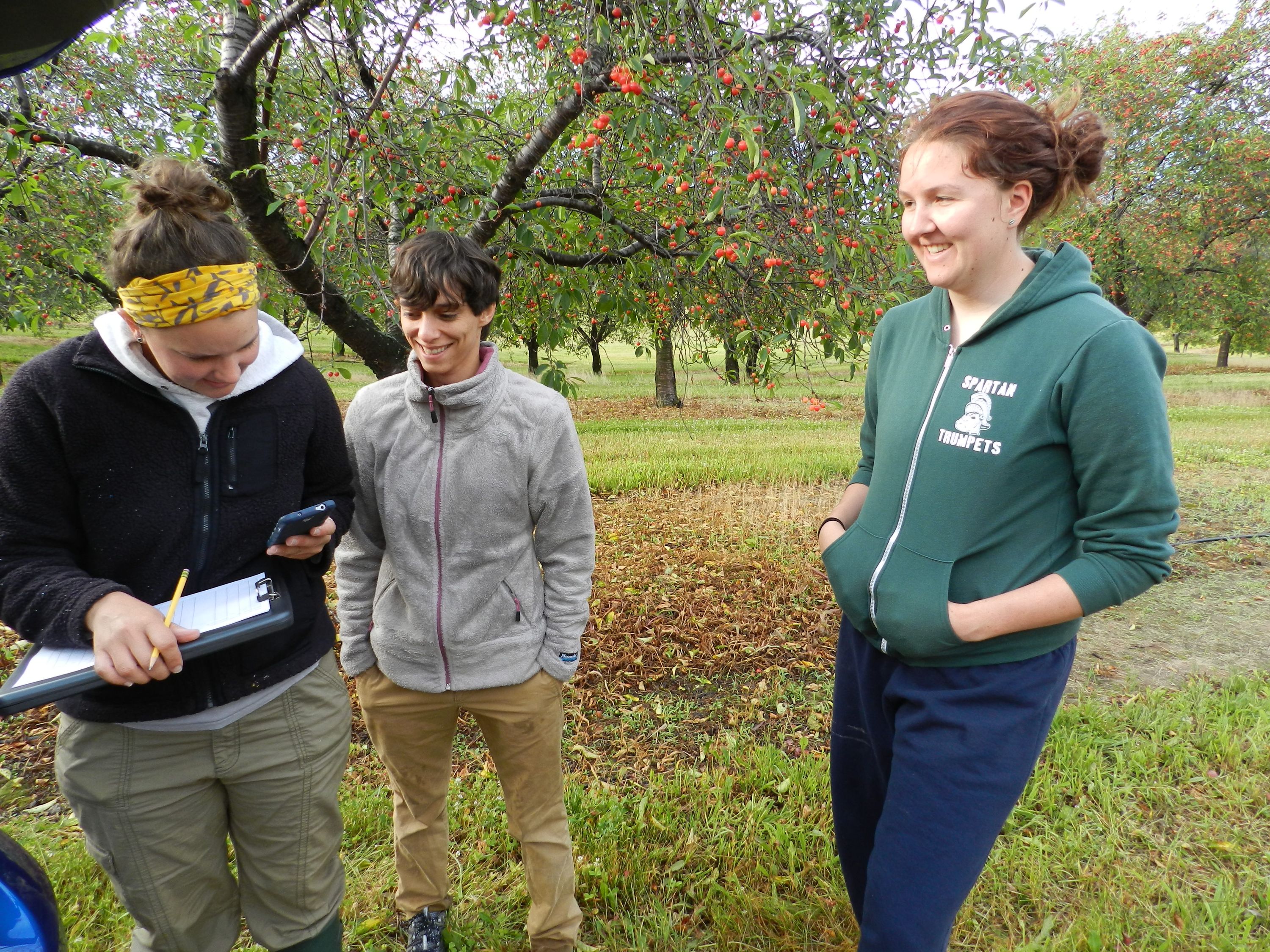 Share this story